FOOTBALL FIELDS WITH ARTIFICIAL TURF AND NATURAL GRASS
Tipiesse realizes football fields with artificial turf last generation systems approved by L.N.D. – National Amateur League.
The choice of artificial grass provides benefits both practical and economically, providing a greater use of field and low maintenance costs.
Tipiesse is also the manufacturer of natural grass football fields with the innovative system DRAIN SYSTEM, which ensures optimal drainage of rainwater and ideal self-humidification of the substrate.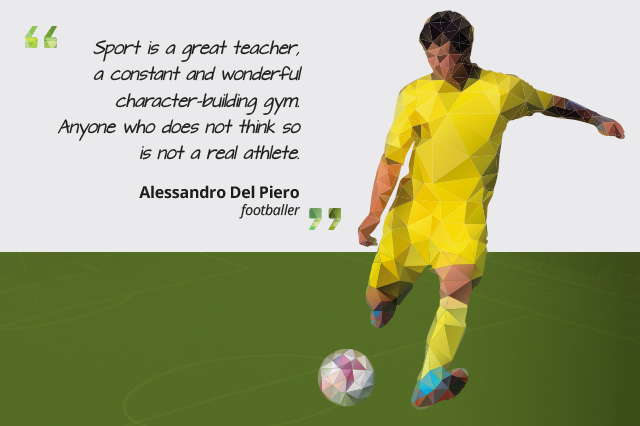 Tipiesse pays special attention to environmental impact in construction.
Every facility, from the very early stages, is in fact designed with the environment that surrounds it in mind, the environment where we live.
Consequently, certified materials and products that comply with the most important directives in this area are used in construction.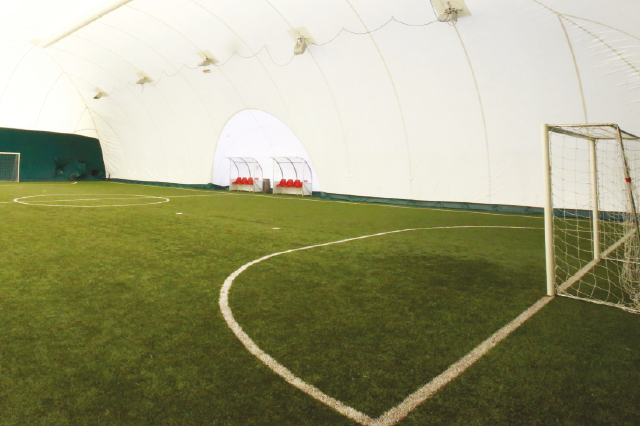 Technology and nature…together for optimal results