SPORTS COVERS MADE OF LAMINATED WOOD AND STEEL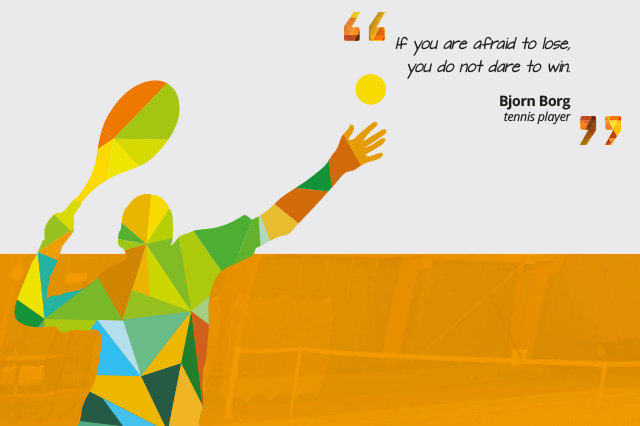 Practicality and durability… these are our strong points.
Every sport, if practiced indoor, deserves appropriate specially designed spaces.
To date, we have produced hundreds of sports covers, made of laminated wood and steel, fixed and openable, and they all share one and the same common feature: great practicality combined with durability, thus lowering required maintenance interventions and the costs thereof.