ALL SPORTS COVERS AND CIVIL CONSTRUCTION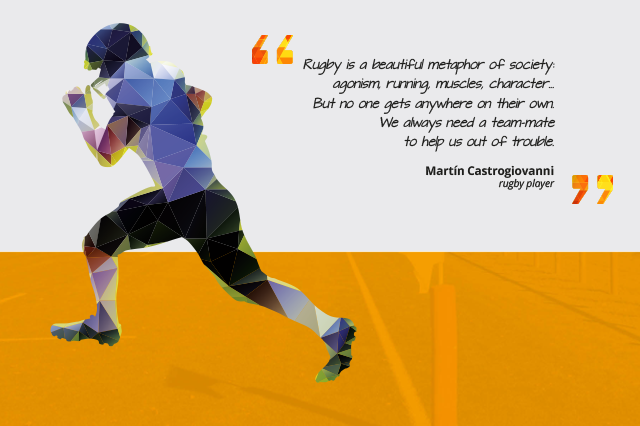 All tipiesse creations comply with state-of-the-art quality standards and are manufactured using cutting edge technologies.
From sports covers to civil construction: Tipiesse's technology and know-how in this area can also be applied to all fields requiring large lights to be covered at low cost.
For this reason, we can design and produce any type of cover according to customer needs.